TuxetteChix is Nathalie VV. I'm researcher in Statistics and a linux user (my current linux distribution is Xubuntu 18.04 LTS) and I also use LaTeX and R, among other open source tools. This blog is used for memory purpose and as a way to share a few tricks with anybody interested.
Me: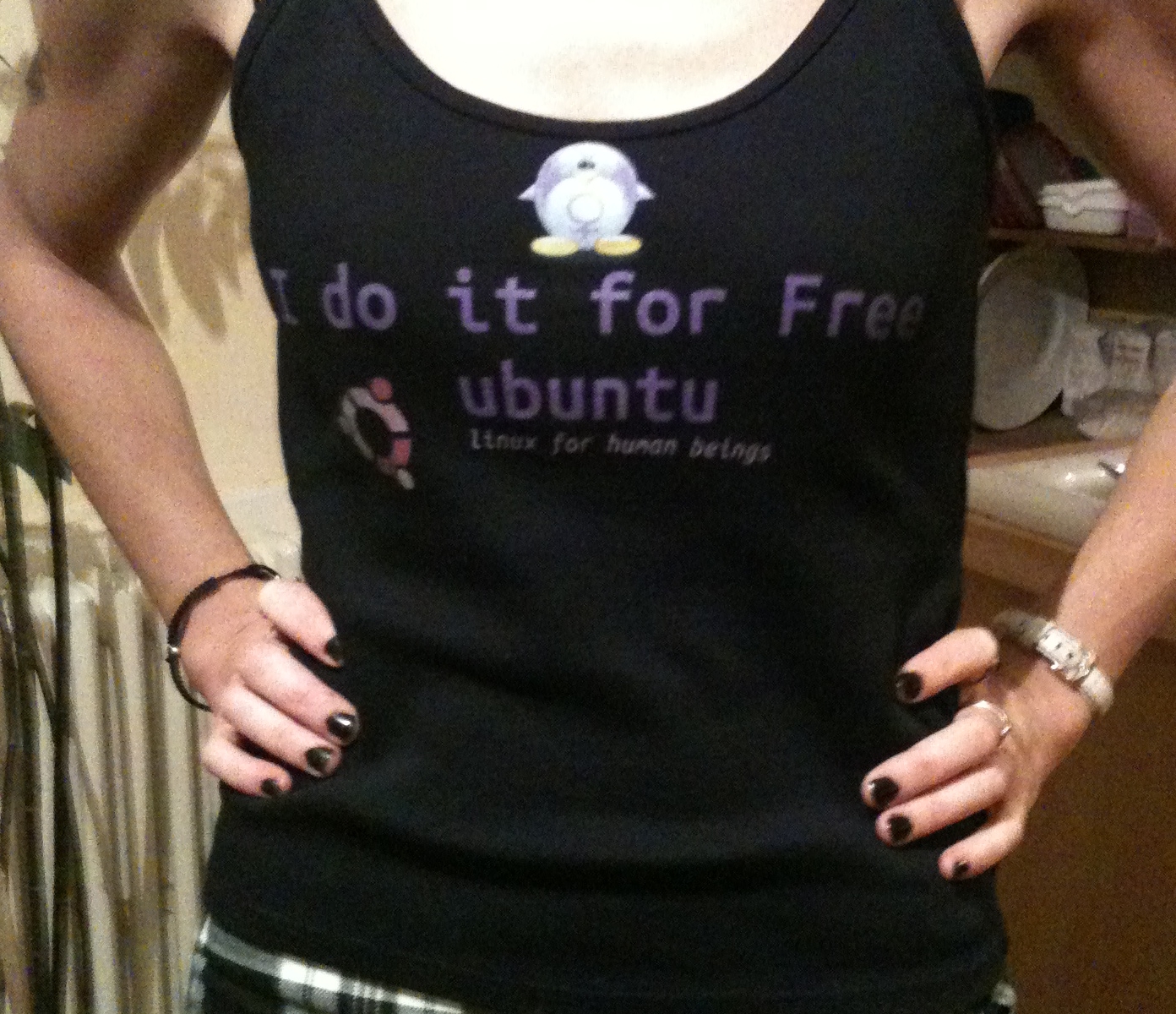 Legal Notice
According to the French Law (articles 6-III and 19 of the law for Confidence in Numerical Economics), we inform you that:
The current web site is edited by :
Nathalie Vialaneix (referred as NVV in the following)
living at: 16 avenue Marcel Langer, F-31400 Toulouse, France
The head of publication is: NVV
The web site is hosted by: NVV
Responsibility restrictions
The web site user knows the following conditions of use and promises to respect them.
The user of the web site "tuxettechix.nathalievilla.org" must have the skills needed to use this web site.
The user of the web site "tuxettechix.nathalievilla.org" must check his personal computer so that it contains no virus and is smooth functioning.
NVV does her best to provide the user with safe informations and tools but can not be considered as responsible for any mistake or availability issues or virus presence on her web site.
Informations provided by NVV are indicative and the user is advised to do a complementary personal analysis.
NVV does not guaranty the rightness, the completeness or the relevance of the informations available on her web site.